Show Posts
This section allows you to view all posts made by this member. Note that you can only see posts made in areas you currently have access to.
Messages - stage 3
Pages: [1]
2
« on: July 11, 2011, 09:05 AM »
Hey all my name is rino i saw your forum on facebook. i have a 2006 roush with some mods.
here are some pictures.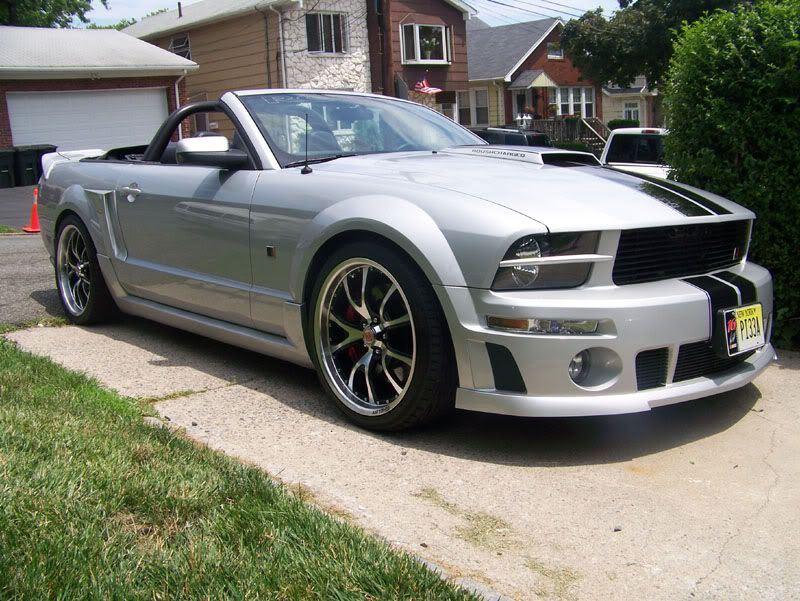 Pages: [1]