Show Posts
This section allows you to view all posts made by this member. Note that you can only see posts made in areas you currently have access to.
Messages - lasrshaw
Pages: [1]
1
« on: January 30, 2011, 03:38 PM »
I'll be there for sure..!
2
« on: January 30, 2011, 03:34 PM »
Hey all..! Many of you probably know me from other Mustang sites.
Some of you yellow owners probably know me from Yellow Mustang Registry as well, as I'm a moderator there as well.
We have a zinc yellow modified '01 V6 that a track ride mostly, but holds up well in shows...unless Ylwnor is anywhere around..!!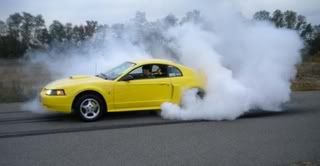 Looking forward to 'meeting' you all too!
3
« on: January 30, 2011, 03:23 PM »
What is this Yellow Mustang Registry you speak of??
Never heard of it....right Ylwnor!
I'm partial to zinc yellow myself..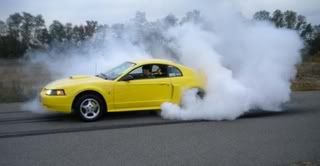 Pages: [1]